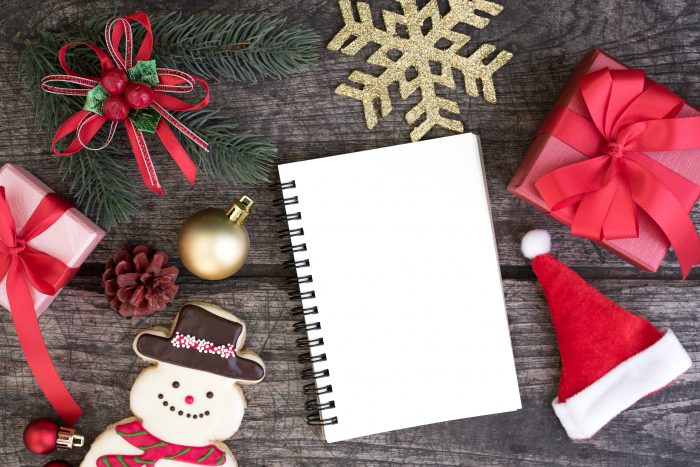 Christmas day can be a wonderful time to enjoy food and drink with friends and family. With a bit of planning now you can make the day a healthier one with a little less excess and just as much fun. In the second of three posts for the season here are my tips to help you get it together for healthier festive foodie fun.
Think about nibbles. Most people don't actually sit down to Christmas lunch until quite late in the day. Fair enough really as there are all those presents to open and the meal takes a while to cook well. Traditionally we offer nuts, sweets and canapés to keep people going until lunch is served. This is a recipe for disaster. The salty stuff will make you thirsty and you might end up drinking more alcohol or sugary drinks than you planned. The sugary stuff will send your blood sugars rolling up and down making you grumpy and more likely to eat way too much once lunch is served. Try serving some healthier snacks. Squeeze some lemon juice into reduced fat soft cheese and spread over smoked salmon slices. Roll them up and sprinkle some dill on the top. Pop a cocktail stick through the middle to hold it all together and make it easier for people to eat. Chop up some carrot, pepper and celery and serve with reduced fat hummus. Make your own pop corn, a fantastic activity for the kids. Just get some popping corn and add a teaspoon of oil for every 20g. Flavour with a little Worcester Sauce or experiment with things like onion and garlic powder and crushed mustard, coriander or celery seeds.
Make sure you've got plenty of ice in stock and space to store it in your freezer. Ice is not just great for the drinks but dropping a couple of ice cubes into the gravy is a fantastic way to remove excess fat. Pop in a couple of cubes and the fat will congeal around them making it easy to scoop out without having to wait for the gravy to cool. Genuis!
Get plenty of sugar free drinks, jugs and ingredients to flavour water. See my last post for some flavouring ideas.  Festive Flavourings for Water.   Making sure that there are lots of tasty alternatives to alcohol and sugary drinks is a good way to help people enjoy those things in moderation.
Check that you've got a mister. These are great for spraying oil onto your roasties, cutting down the fat and calories.
Plan to serve loads of different vegetables and use herbs and spices to add flavour. Consider green beans with a few cranberries and crushed hazelnuts, carrots with fresh chopped thyme. or spinach wilted with garlic and ginger.
If you and your guests like Christmas pudding go for it. However many people feel as stuffed as the turkey after the main course and would prefer something lighter. Consider baked quince or apple with lots of Christmas spice flavours or perhaps a pomegranate and orange sorbet for a sharp clean finish to the meal.
Make sure you check with your guests for special dietary needs. There's nothing worse than suddenly realising that cousin Susie has been diagnosed with a wheat allergy that she forgot to tell you about. You don't need the extra stress of having to rummage around for suitable foods whilst preparing the meal you planned so carefully.
Next week I will be posting some tips for eating and drinking more mindfully at Christmas along with loads of practical cooking hacks to make your meal tasty and healthy.