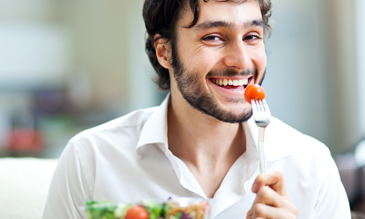 One to One Consultations with an Expert Dietitian
Face to face consultations and remote assessments, reports and follow up consultations via Skype. Totally individualised information and support from a leading Dietitian.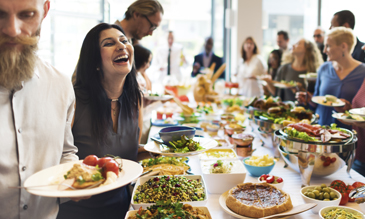 Workplace Wellness Support from an Experienced Dietitian
Workplace seminars supporting your staff to eat more healthily. Corporate Wellness consultancy helping you discover and implement innovative ideas to improve wellness in your organisation.
Welcome to Eating Mindset
Eating Mindset helps people understand how their ideas and attitudes about food and nutrition shape the way they eat and enables them to embrace food as a positive, enjoyable and nourishing part of their lives. Delivered by experienced Dietitian, Dr Stephanie Fade, PhD the approach can be used to help individuals and their families to eat more healthily and manage any diet related medical conditions they might have and to enable organisations to support their staff to make positive choices about food.
Enjoying food and making positive choices about what we eat, drink and feed our families and friends is at the core of a healthy, fulfilling and productive life. I founded Eating Mindset because I am passionate about empowering people to make positive choices about what they eat and drink. Eating Mindset will help you discover "fresh thinking for eating" to suit your unique lifestyle and health needs. I hope you enjoy exploring the website, dipping into the resources and finding out more about me and the Eating Mindset services.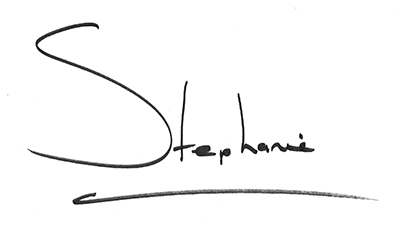 Dr Stephanie Fade PhD Dietitian